Tutors 2023
Joris Van Goethem is an internationally renowned flute and recorder-player, teacher, arranger and conductor of recorder orchestras. Born in Sint-Niklaas, Belgium, he studied the recorder and baroque flute in Antwerp, Brussels and Leuven, graduating with the highest grade ever awarded in Belgium.
As one of the original members of Flanders Recorder Quartet he has performed extensively in more than 50 countries throughout Europe, Japan, South America, the United States, Taiwan, Singapore and South Africa.
The number of recordings made by him is impressive. His discography consists of more than 30 cd's by major labels, including Aeolus, Sony Classical, Deutsche Grammophon, Harmonia Mundi, EMI, Opus 111, Ricercar and others.
Next to his accomplishments as a performer, he is well known as an enthusiastic and skilled teacher. He gives master classes and teaches early music courses in all corners of the world.
He is very passionate about music education for our future generations. He founded Flutomania, an event which offers access to recorder ensembles for young musicians, and contributes to projects of the National Youth Recorder Orchestras (UK).
His arrangements found their way to Hollywood and are also published with Heinrichshofen, Ascolta and De Haske.
Click here to find out more about Joris.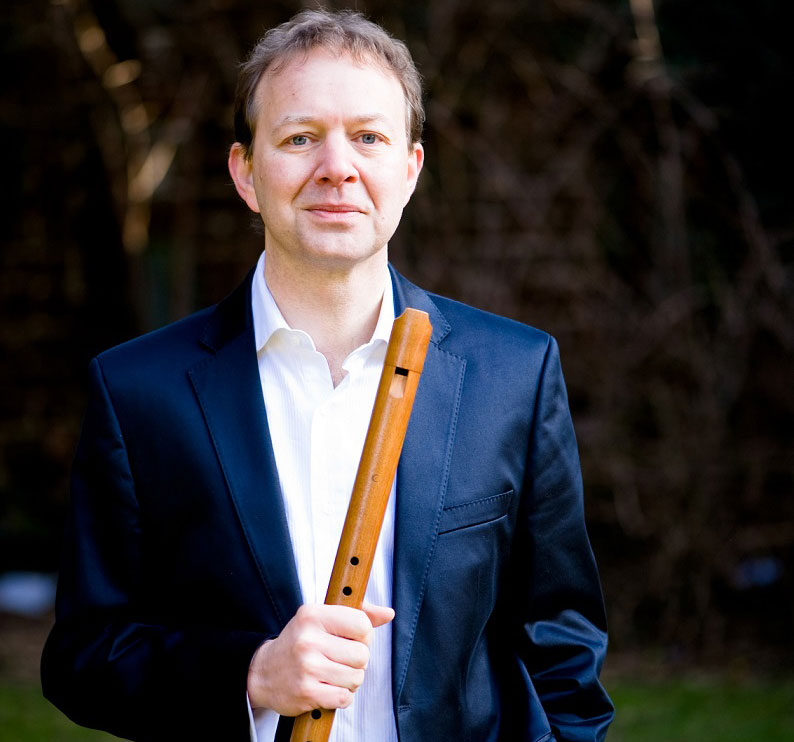 Melbourne-based recorder player Hannah Coleman is a dedicated music educator, and passionate performing musician. She has performed with leading ensembles including the Australian Chamber Orchestra, Melbourne Symphony Orchestra, Melbourne Chamber Orchestra, Ludovico's Band, Genesis Baroque, Plexus, Opera Victoria and Bach Akademie Australia. As a chamber musician, she performs with recorder quartet The Recorder Co-op. She recorded Nigel Westlake's soundtrack for the film Paper Planes, with the Melbourne Symphony Orchestra, released on ABC Classics and has broadcast for ABC Classic FM, 3MBS, and Radio 4 NL. Hannah teaches recorder to students of a variety of ages locally and online, tutors regularly at recorder workshops across Australia and teaches classroom music in a primary school in western Melbourne.
Click here to read more about Hannah.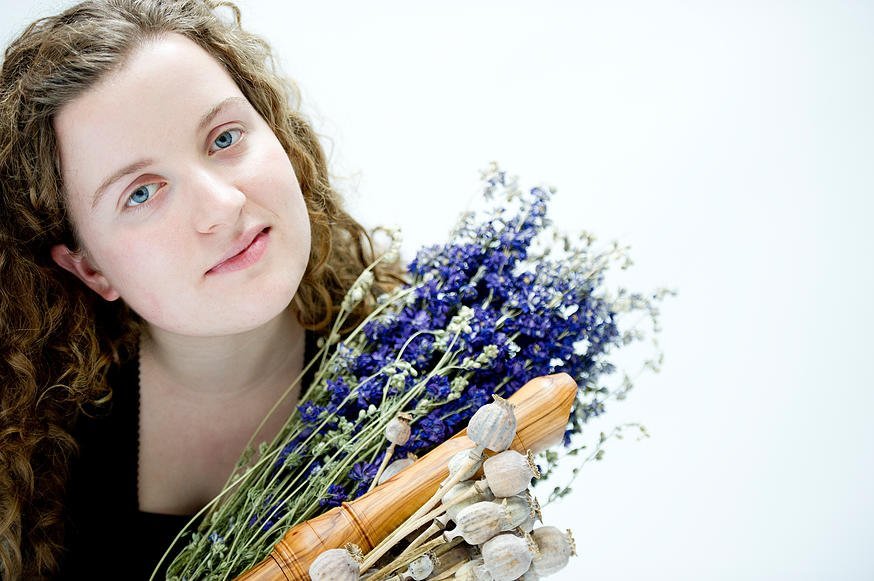 More tutors announced soon....