Orpheus Music Composition Competition Prize Winners 2021
We'd like to thank all the composers who submitted scores and making this competition possible; and everyone who shared our competition with the wider community. We'd like to thank our three judges Ryan Williams, Benjamin Thorn and Zana Clarke.

Orpheus Music would like to formally thank the sponsors of this competition, without whom this competition could not have run. Thank you to the Victorian Recorder Guild (VRG), Canberra Recorder and Early Music Society (CREMS) and the Recorder and Early Music Society of Western Australia (REMSWA) for sponsoring our Composition Competition.


A few stats that may interest you about the competition:
In total we had 46 scores submitted, from recorder players, music teachers, and professional composers from all around Australia and New Zealand. All the scores were sent anonymously to the three judges.
13 from VIC
23 from NSW
3 from QLD
2 from SA
1 from WA
3 from New Zealand
1 overseas - an Australian student trapped outside our borders.


The judges gave a first prize, tied 2nd and 3rd prizes and 3 honourable mentions this year.
Next year the competition will be for Recorder Orchestra.
Winner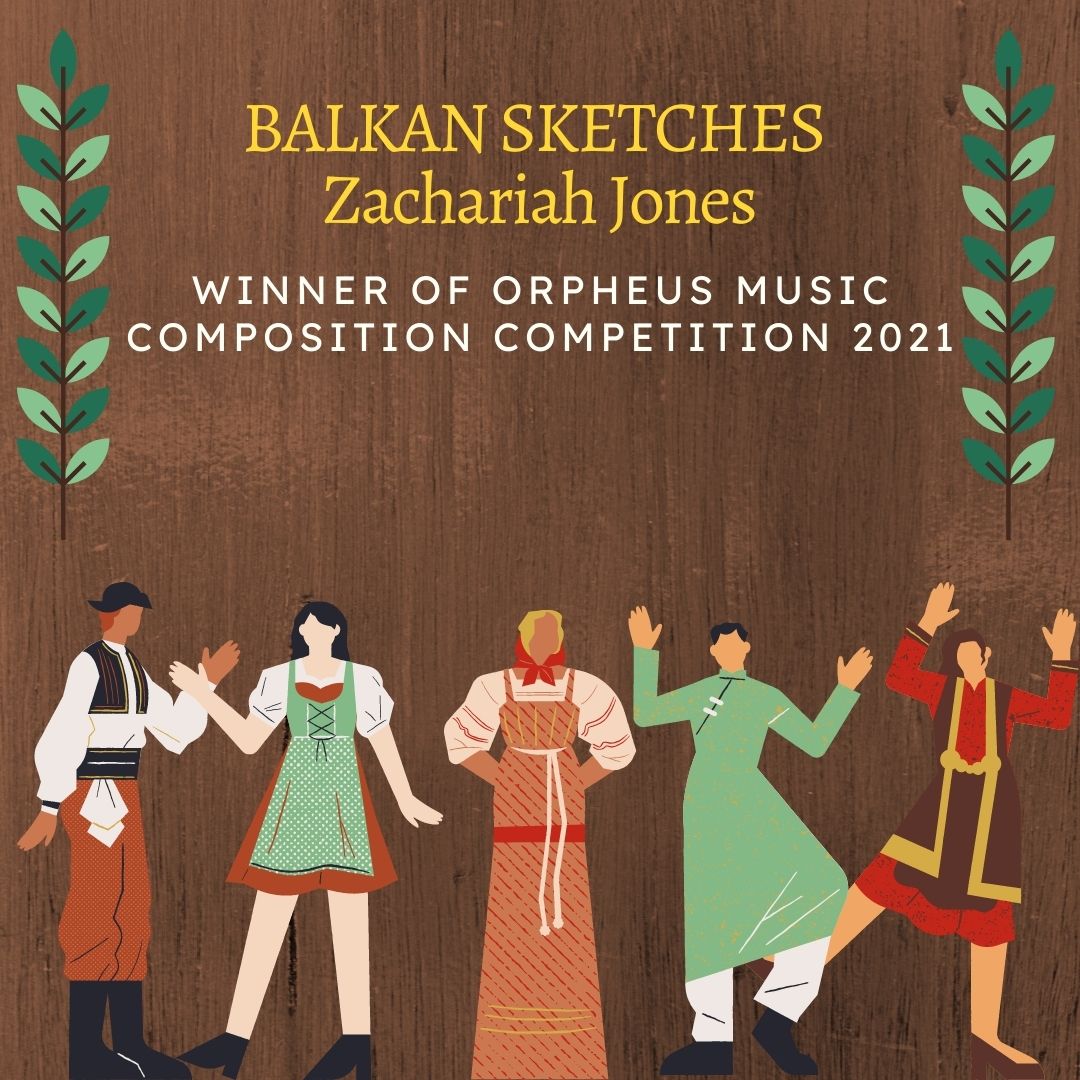 Balkan Sketches was inspired by the rhythmic virtuosity and modal harmony of traditional Balkan music. It is composed of three sections that reappear in a pseudo-circular structure. Each section contrasts with the others, but they all share and develop the same melodic material – based on the idea of folk musicians improvising around the same theme.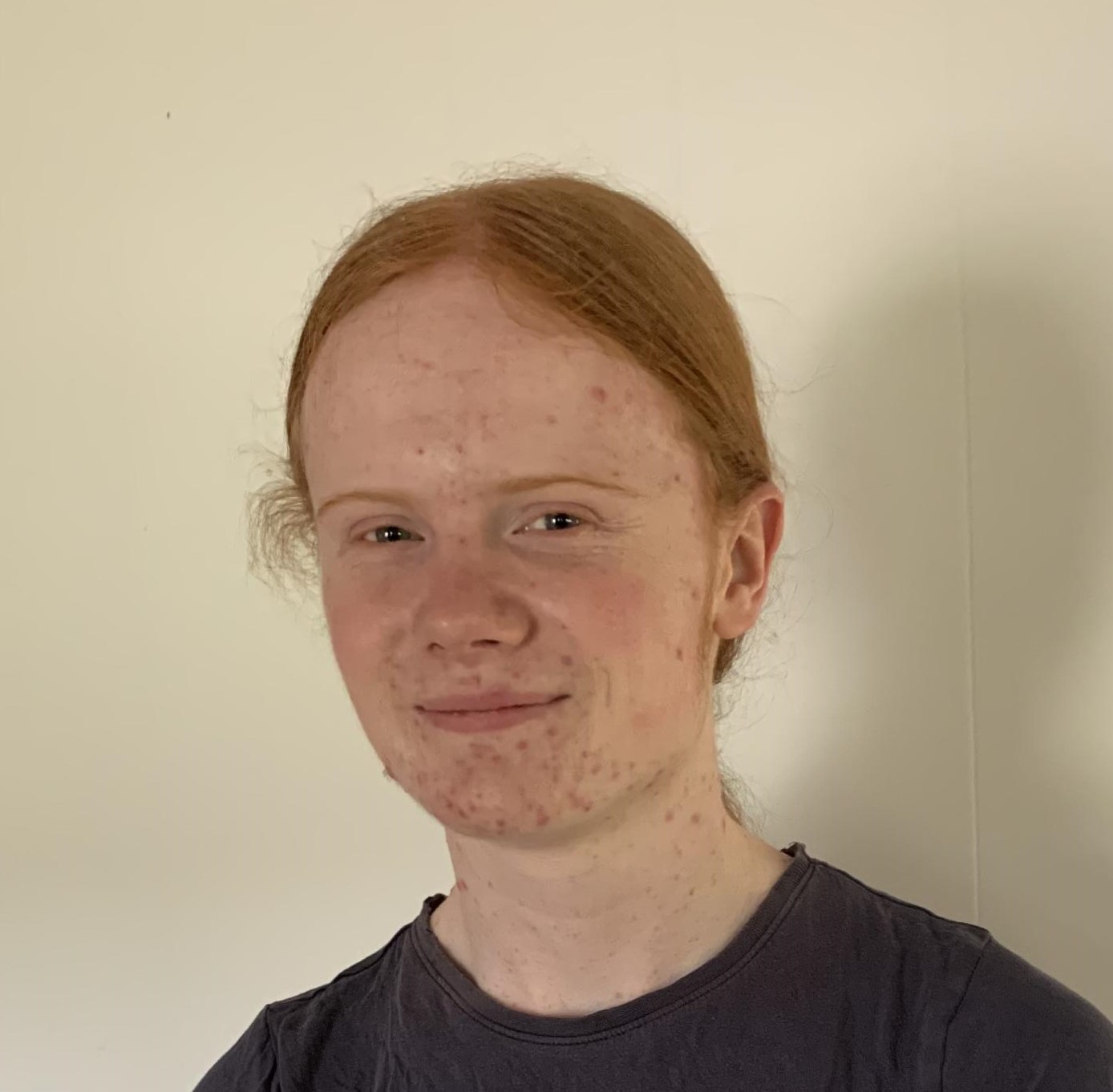 Zachariah Jones is a 16-year-old composer and multi-instrumentalist. He has played oboe and cor anglais in Queensland Youth Symphony (QYS) in 2020 and as a part of the Queensland Symphony Orchestra (QSO) prodigy program (2019). He has also arranged pieces for the Australian Double Reed Society (ADRS). He hopes to improve and further his study of composition.
2nd PRIZE WINNERS - TIED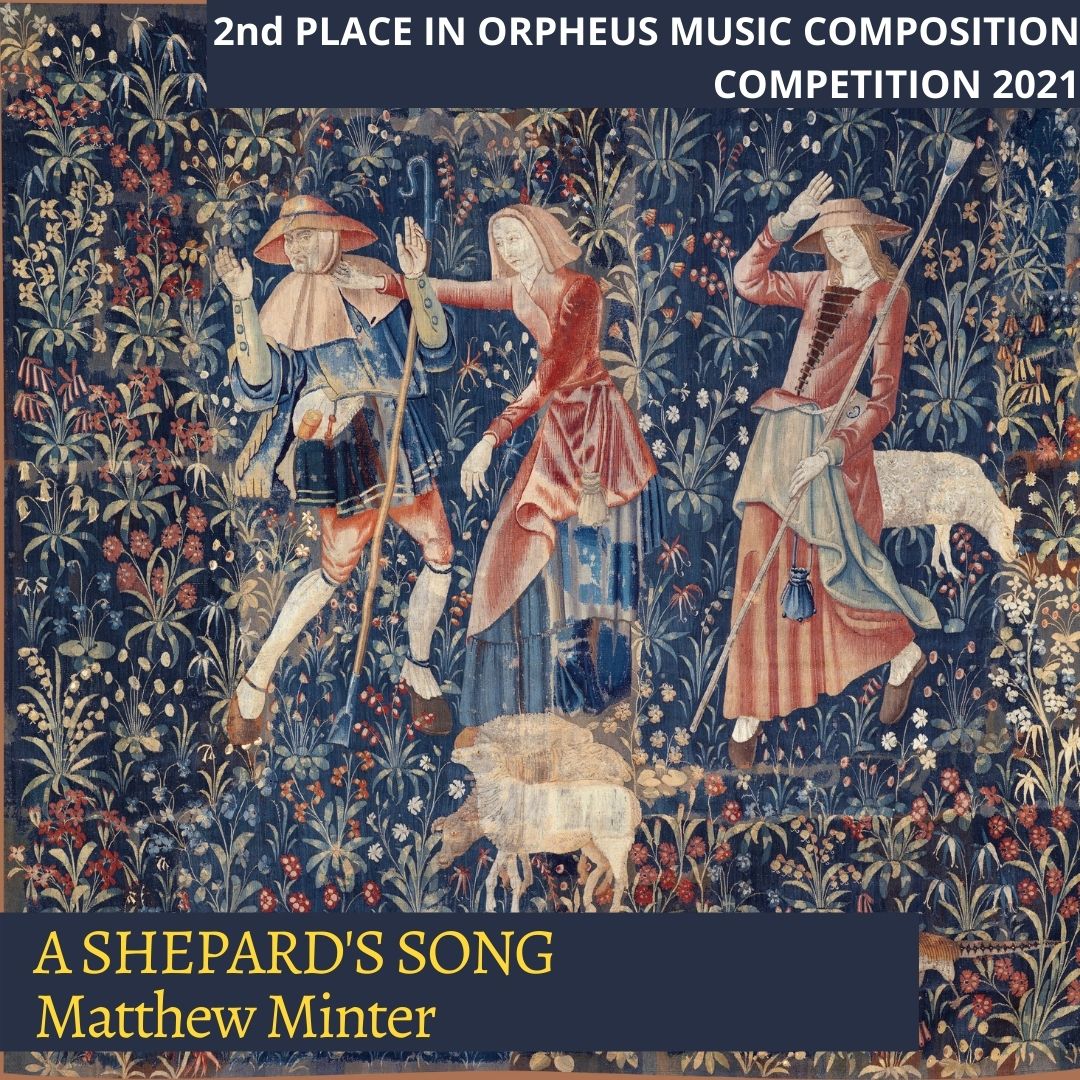 The Shepherd's Tale is a somewhat polystylistic piece. It begins with Renaissance inspired polyphony in a slow tempo initially establishing a peaceful and serene pastoral scene, before embarking on a lively allegro section that begins with Baroque style motor rhythms. As the allegro section progresses the music becomes increasingly exciting, the complexity increases and a more contemporary style emerges. The vibrant and energetic rhythms and the interplay between the players are both features of the work.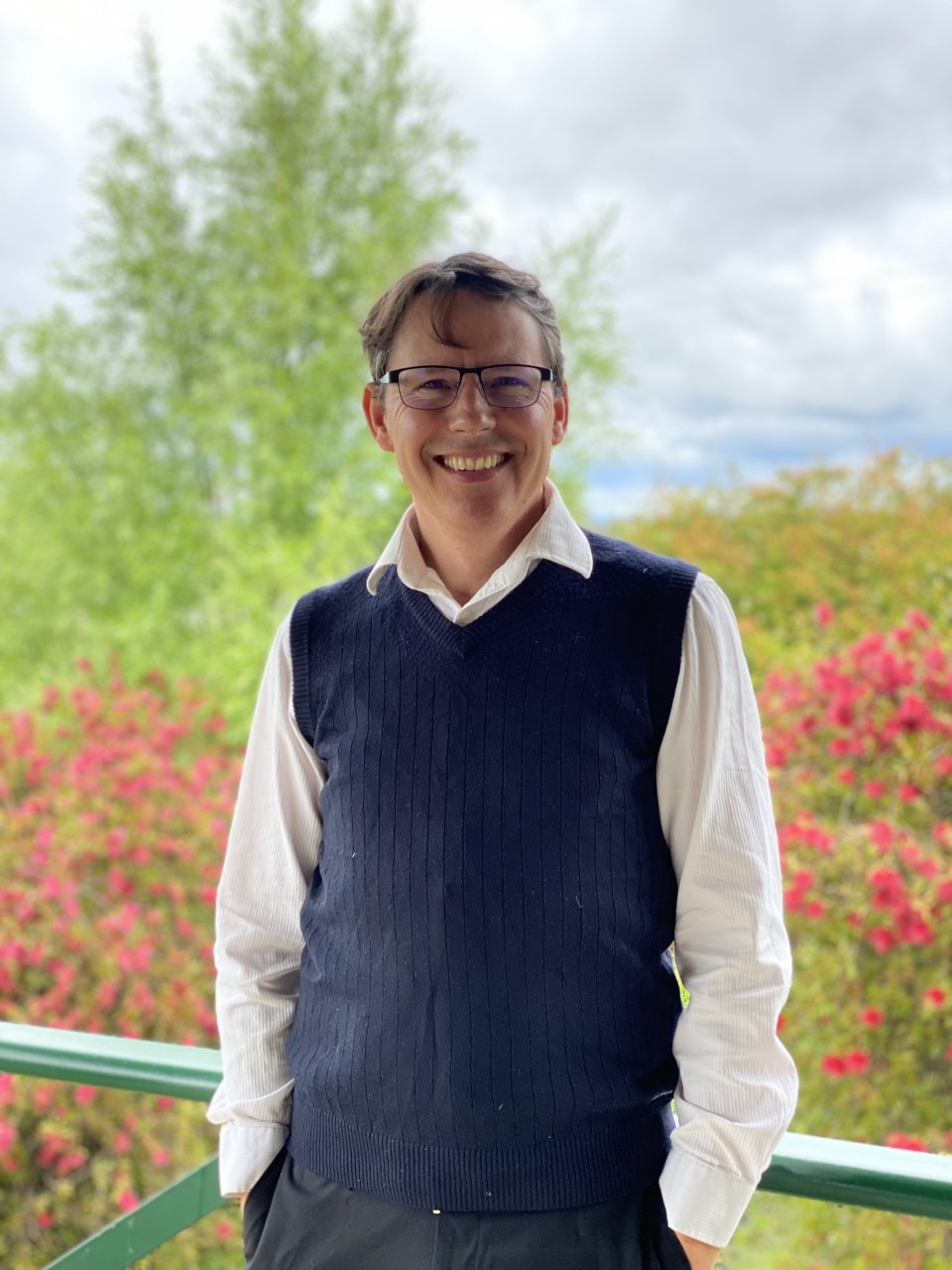 Matthew Minter grew up on a rural property at Bathurst and didn't commence his musical training until the relatively late age of 10. Through hard work Matthew made up for lost time and completed his AmusA on piano after only 6 years of lessons. Matthew was awarded the most senior music scholarship of the Mitchell Conservatorium at Bathurst.
Matthew moved to Sydney to continue his studies in piano and composition at the Institute of Music under Nikolai Sokolov, later transferring to the piano performance program at the Sydney Conservatorium of Music studying under Phillip Shovk. Matthew graduated from the piano performance degree with the award of the best senior piano recital for the year.
Matthew has undertaken periods of study in Germany and Taiwan, however it is composition that has become his passion and major artistic focus in the recent years. Matthew commenced studying composition with Dan Walker in 2015 and has written extensively for choir, piano and chamber music. He has achieved considerable success in composition competitions including the silver medal in the Golden Key International Piano Composition Competition in 2016.
Matthew is a passionate teacher and has had a very successful teaching career. He has a particular interest in advanced composition education. From 2016 to 2021 he held the position of Director of Music at the Presbyterian Ladies College Armidale. Matthew is currently studying for his Masters of Music majoring in Composition with Robert Davidson at the University of Queensland.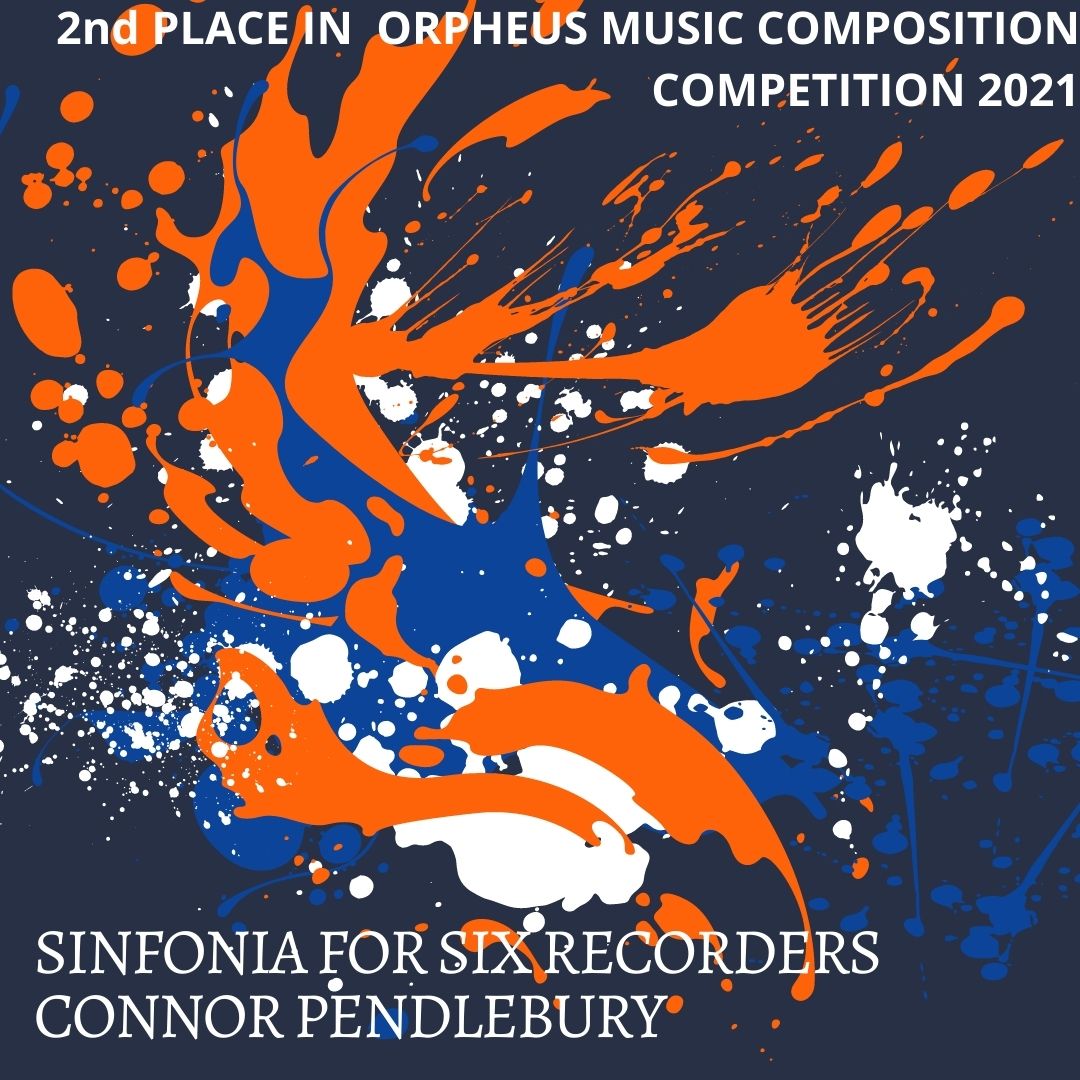 My piece "Sinfonia for Six Recorders" is a short satirical parody of baroque music. I deliberately went over the top with polyphony…and I have no regrets. My primary goal was to see how much counterpoint could I conceivably squeeze into five minutes of music. I managed to put quite a lot in there! Despite its flaws this piece should hopefully be something juicy for performers to get their musical teeth stuck into and hopefully, maybe, people will also like to listen to it. It was conceived with a playful spirit and so it should be approached with one also. Enjoy!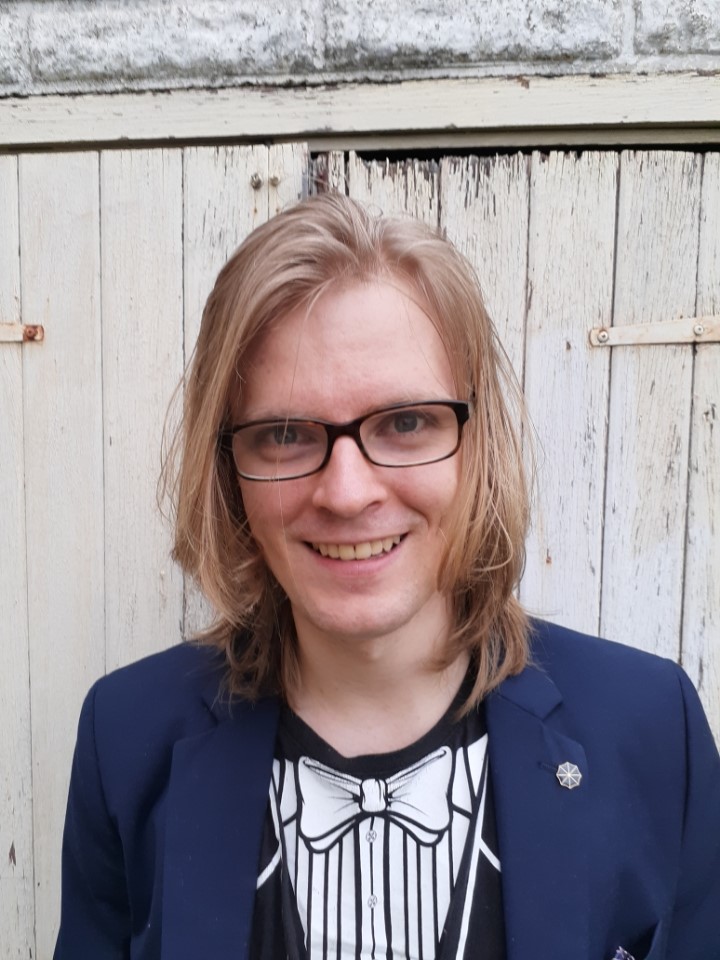 Connor Pendlebury (age 21) is a 2nd year composition student at the Sydney Conservatorium of music. His compositional output is characterised by the use of traditional forms and concepts combined with a modern eclecticism. He has composed numerous pieces for piano in addition to several string quartets, a saxophone quartet, a piano trio, as well as several orchestral pieces.
3rd Prize Winners - Tied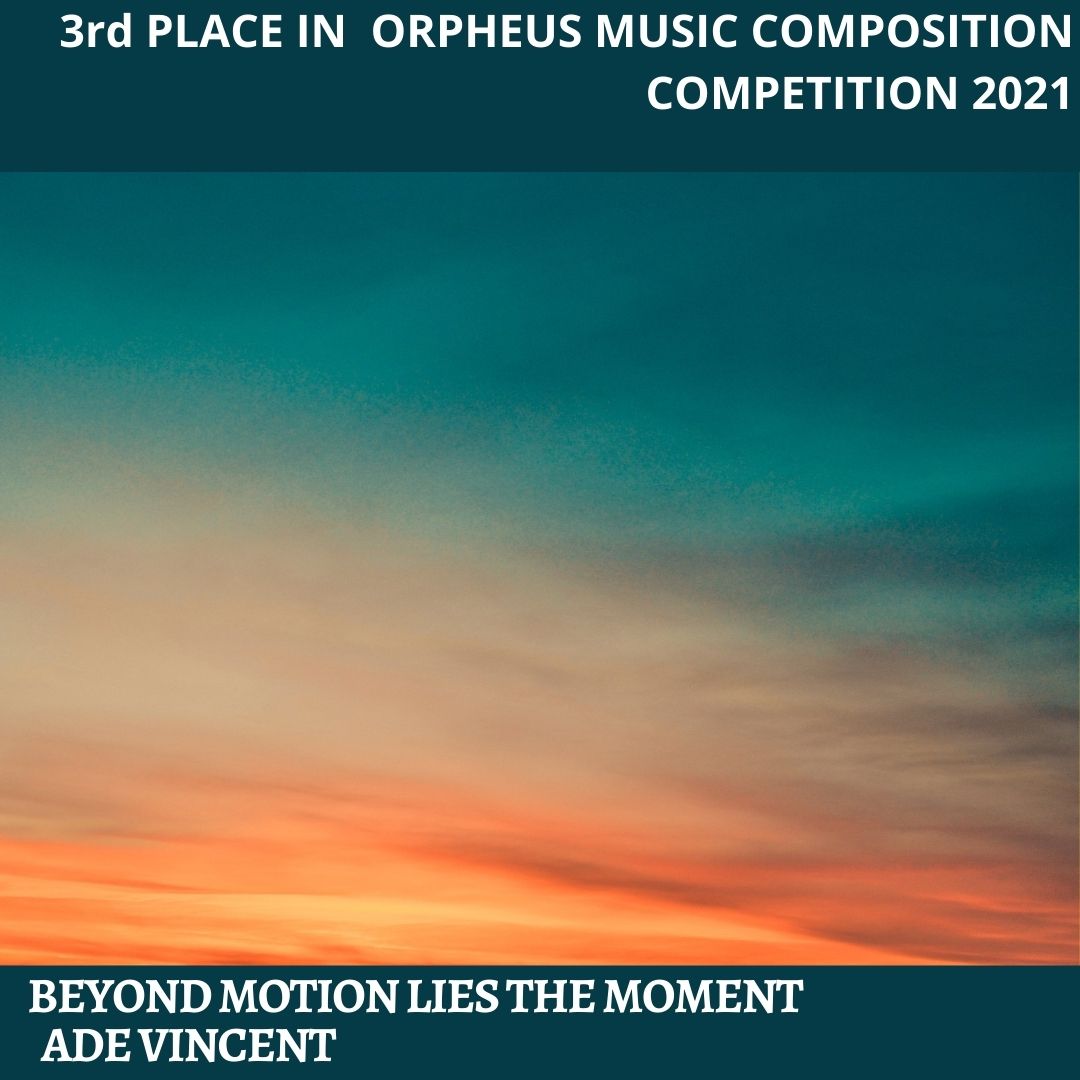 Much is revealed when we slow down. Some of life's most meaningful moments lie outside activity.
Beyond Motion Lies the Moment is a suite of four movements that are composed so as to be playable either as a continuous piece of music, without breaks, or as a four-movement work with breaks. In addition, the movements are self-contained and can be performed in isolation as standalone pieces (movements 2 and 4 in particular).
The title of the work reflects this – each word is a meaningful title in isolation while also contributing to the complete phrase, (not necessarily with the same meaning).
Beyond
Motion
Lies
The Moment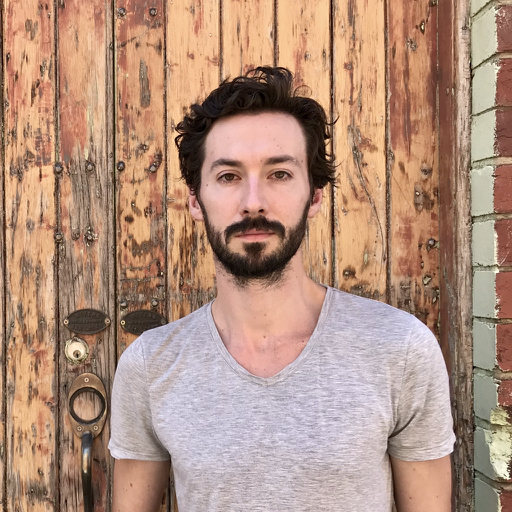 Ade Vincent is a prolific composer and songwriter with a diverse body of work. His concert music includes four commissioned works for the Melbourne Symphony Orchestra and pieces for Tinalley String Quartet featuring Lior. He is lead singer, multi-instrumentalist and songwriter for indie-pop quartet The Tiger & Me, who are signed to ABC Music. His debut solo album was released in 2015 – an art/pop song-cycle setting of Edgar Allan Poe's The Raven.
Vincent began his career as a recorder player, studying with Helen Fairhall and Ruth Wilkinson and gaining his L.Mus.A before moving into composition. His first recorder composition, Degraves Street, finished 2nd in Orpheus Music's composition competition in 2007. Beyond Motion Lies the Moment is his second work for recorder.
He is published by Gaga Music and The Australian Music Centre. He is currently completing a PhD in Music (Composition) at the University of Melbourne, and he lectures in composition at Box Hill Institute.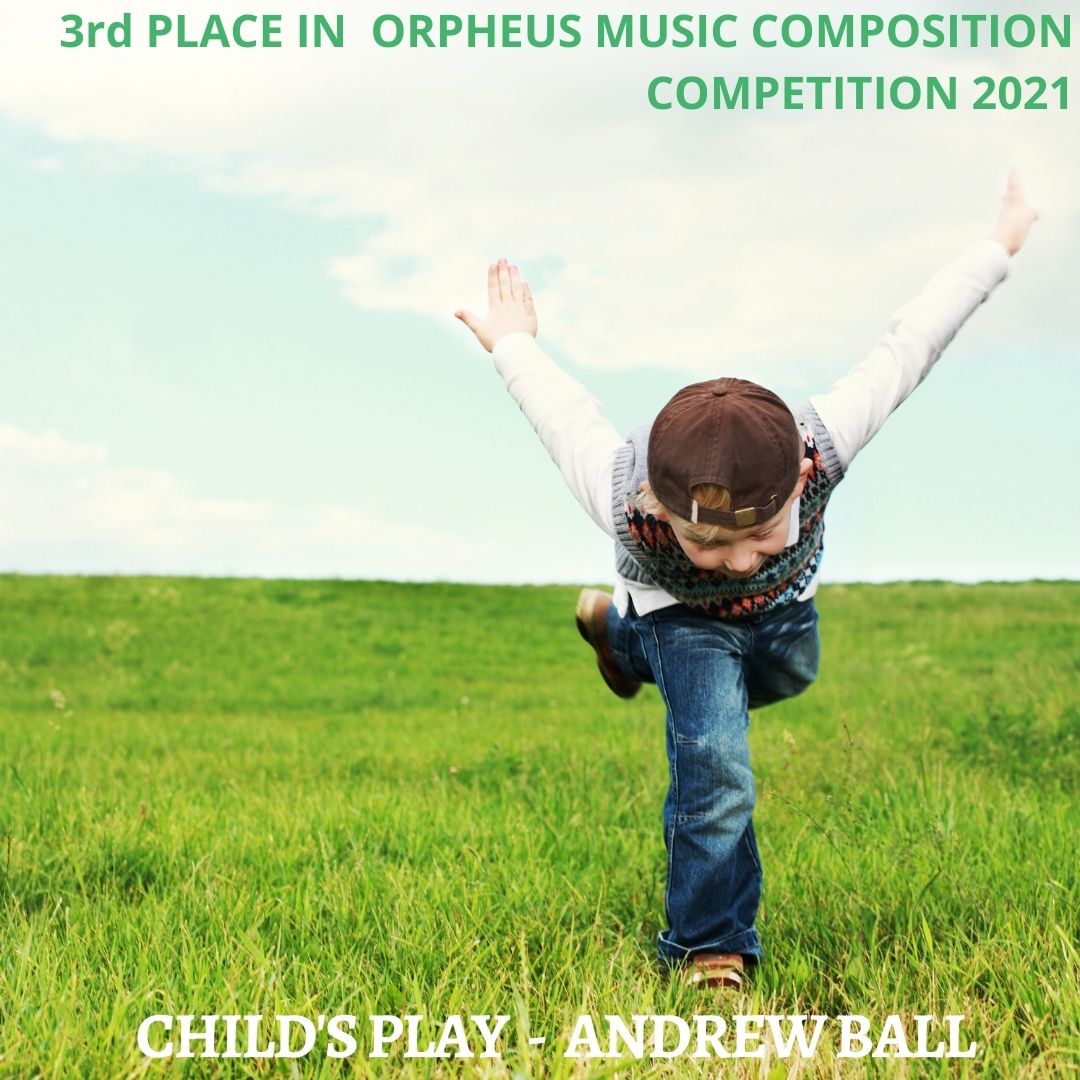 The approach to the compositional structure and style of 'Child's Play' is inspired by the whimsical, inquisitive and imaginative nature of young children, using play to explore their world. Simple minimalistic patterns develop in each movement of this suite of short vignettes. The character of the soprano recorder lends itself well to the tone of the work and the playful approach to its composition. The work explores relatively unconventional techniques of layering and sequencing in the orchestration of six equal and similar instruments. The ensemble may choose to position in such a way as to highlight the spatialised stereo effect during performance, drawing attention to dovetailing melodies and staggered ostinati which are shared and passed around the ensemble.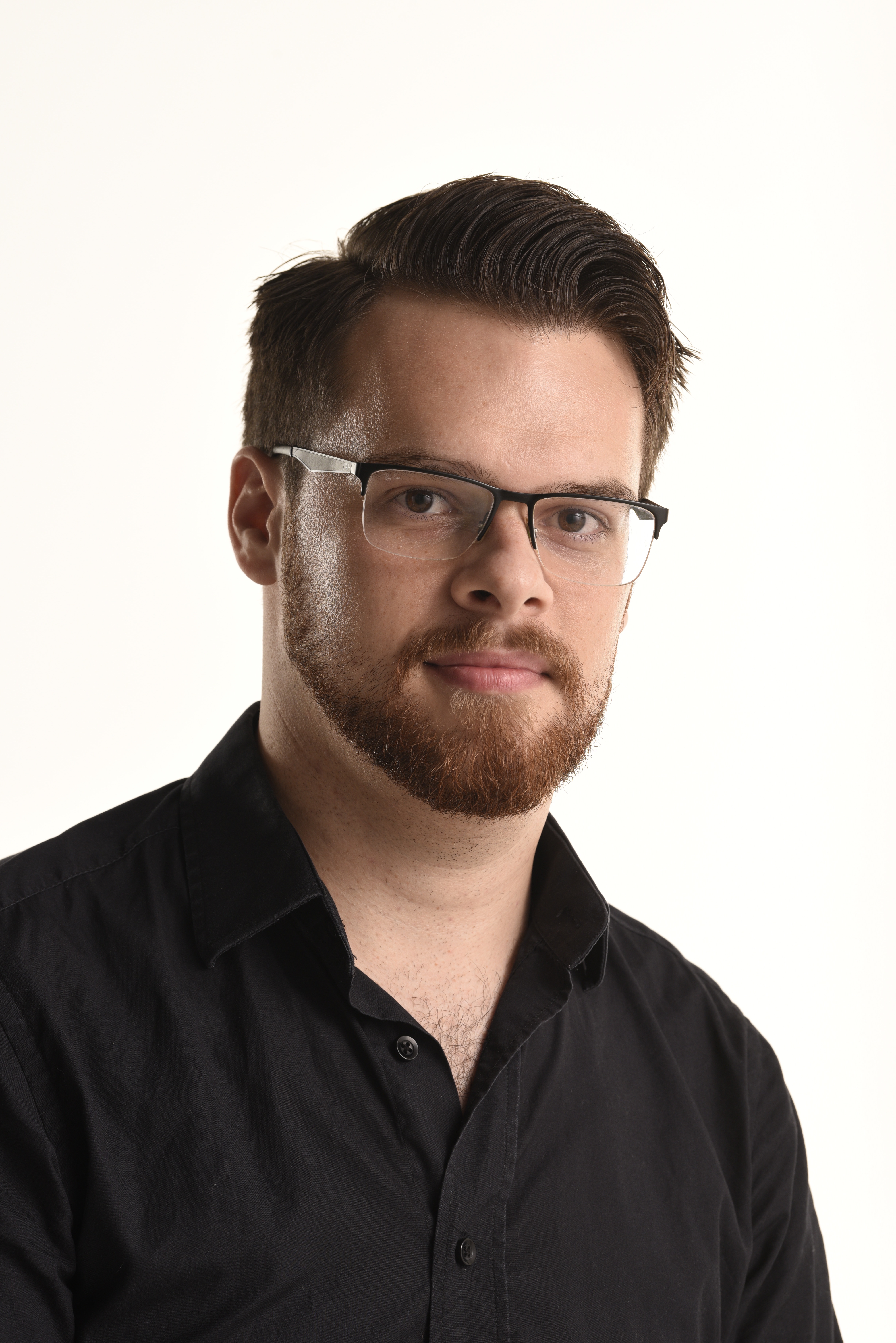 Andrew Ball enjoys a diverse career as a saxophonist and composer. With a uniquely kinetic and
colourful compositional voice, Andrew draws from an eclectic variety of contemporary, improvised,
and electronic musics. Andrew has recently composed for ensembles including Barega Sax Quartet,
The Australia Ensemble, Hourglass Ensemble, and Queensland Youth Orchestras. In 2017, Andrew
launched his ongoing solo project with the release of his album Forbidden Languages, a suite of
genre-defying original works for extended and prepared saxophones. Andrew is an advocate of
new Australian music, and has premiered works, both as a performer and composer, at events
including at the three most recent World Saxophone Congress, SuperSounds (Brisbane), Tilde New
music festival (Melbourne), and Melbourne International Saxophone Festival.
Honorable Mentions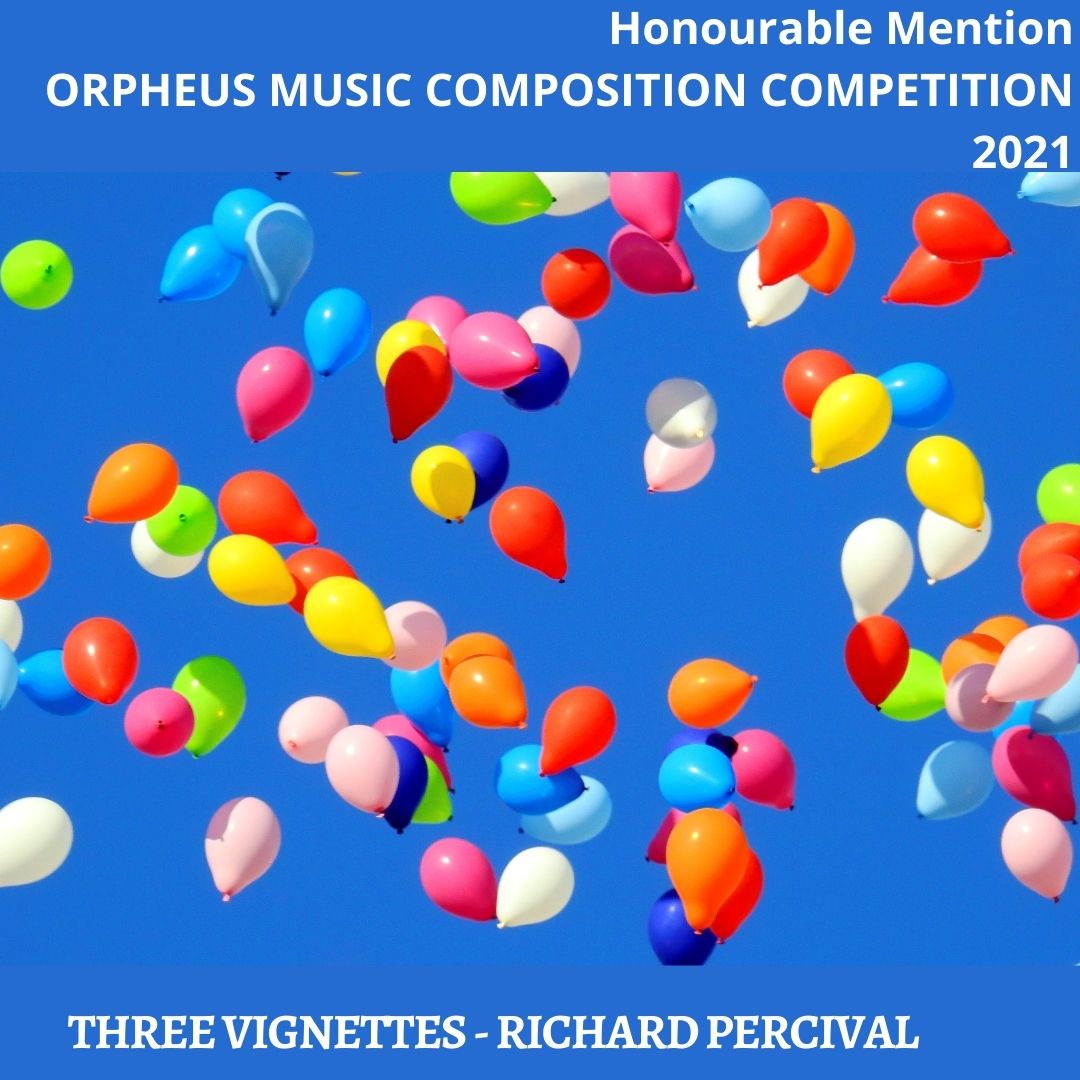 The three short pieces that make up this suite are designed to provide an enjoyable challenge for the ensemble and an equally enjoyable experience for the listener. They can be performed as a suite or as individual pieces.
1. Celebration. This energetic piece incorporates elements as diverse as minimalist and Cuban influences. Sputato articulation gives the piece a percussive edge and the constantly changing time signatures add a euphoric energy that reflects the title.
2. Lament. This atmospheric piece echoes Celtic influences. It is written for the lower recorders (alto, tenor, tenor, bass, bass, great bass). The alto and tenor recorder soloist can soar above the repeated drone figure in the low recorders. A homophonic episode shows the beauty of the instruments when playing in tight harmony.
3. Frolic. This short, light hearted burst of energy reflects the title. Rapid polyphonic lines highlight the agility of the instruments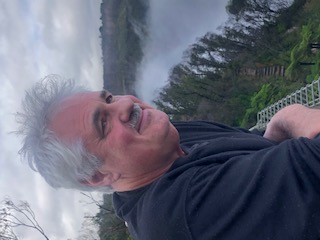 Richard Percival L.T.C.L, Mus. Bac. (Canterbury), A.D.J.S ( Sydney)
Born in New Zealand in 1953 Richard Percival moved to Sydney Australia, after completion of Bachelor of Music Degree at Canterbury University, to complete an Associate Diploma in Jazz Studies at Sydney University. Further studies took place in Los Angeles and New York with Victor Morosco (woodwinds) and Abbe Frazer (Counterpoint). Mr. Percival has been a professional woodwind doubler (saxophones, clarinets, flutes) for over fifty years, working in areas as diverse as symphony orchestras, television shows, recording studios, theatre orchestras, Afro –Cuban bands, and other ensembles. He has toured with such people as Maria Schneider, Bob Florence, Natalie Cole, Hugh Jackman, Olivia Newton –John, Cleo Laine, Sarah Brightman, Howard Keel and many others. He has been a prominent educator producing the Teacher On Tap series of Learning Modules for Woodwinds as well as many ensemble pieces for woodwinds, brass, string ensembles and percussion.
As a composer he has written for ensembles as diverse as string orchestras, big bands, various woodwind ensembles, Afro-Cuban ensembles and vocal ensembles. He won "First Place for the Nation" in the Maurice Ravel International Composition Competition 2017,2018.He also won First Prize in the Universal Marimba Competition in Belgium earlier in 2021.Performers of his compositions include The Sydney Wind Quintet, The Bourbaki Ensemble, The Sydney Jazz Orchestra, The Sydney All Stars, The Sydney Conservatorium Saxophone Orchestra, The Kerrie Biddel Singers and individuals including Ken Peplowski and Paquito D'Rivera. He currently resides in the Blue Mountains west of Sydney where he continues to teach and compose.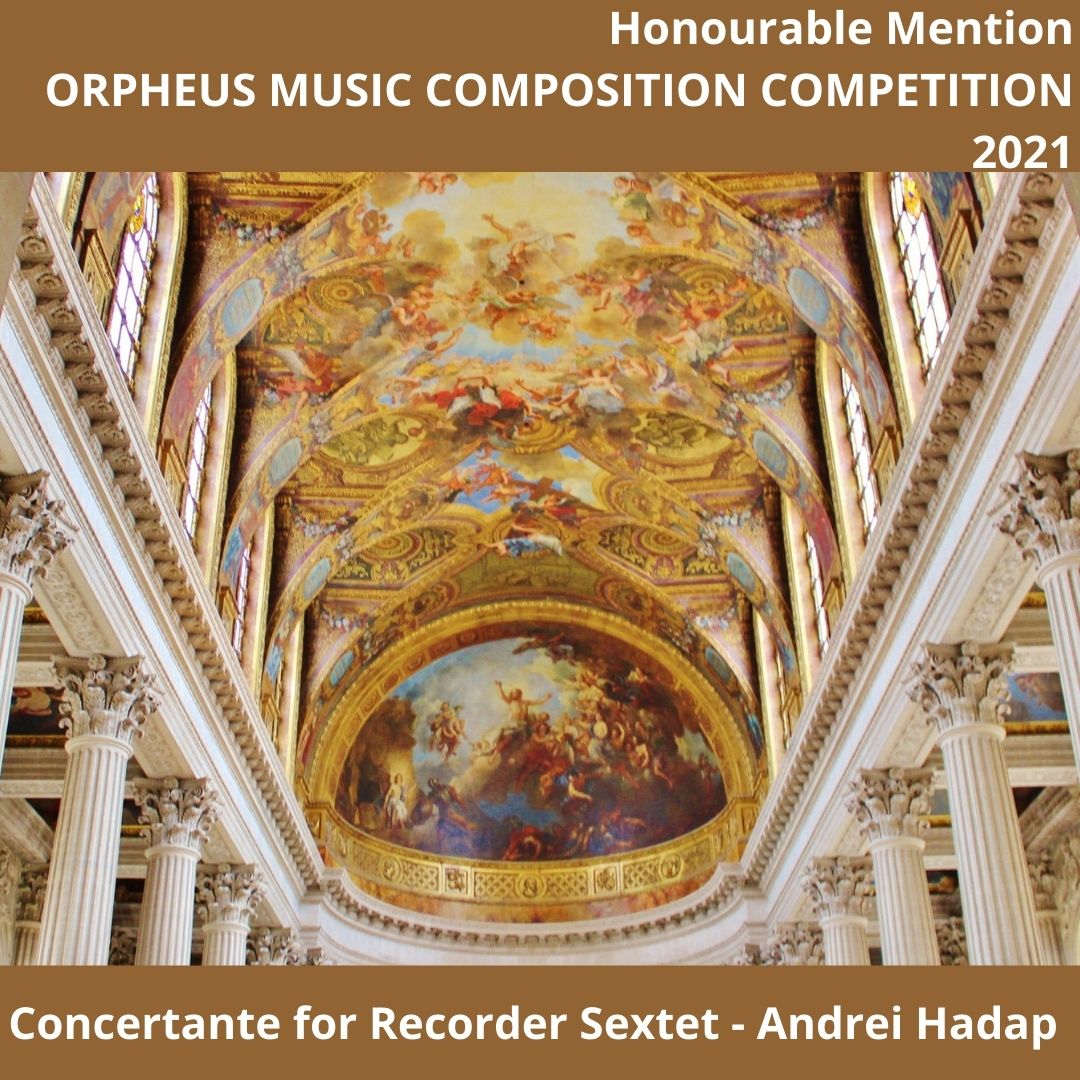 "Concertante for Recorder Sextet" submitted for the Orpheus Music Composition Competition, reflects this practice and a product of years of self-guided study by reviving the musical language of the past in a modern context. The work combines many genres from the common practice period such as the concertante, overture, gigue and the learned style. To listen to more of Andrei's performances and compositions please visit his YouTube Channel.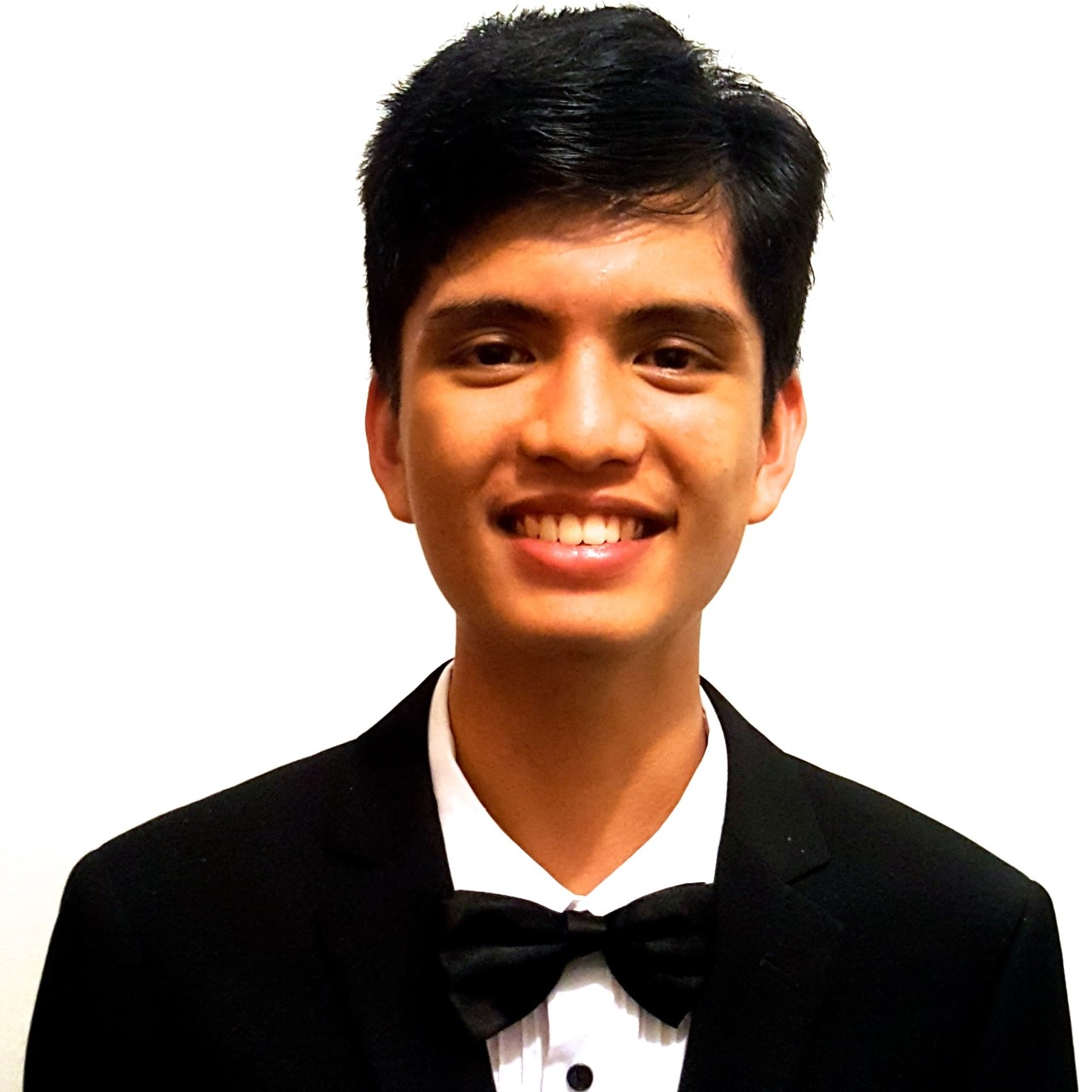 Andrei Hadap is a pianist, composer, and music teacher. He started learning the piano at age ten and is completing his Bachelor of Music (Performance Honours) at the Sydney Conservatorium of Music under Stephanie McCallum and is a recipient of several academic awards. Andrei made his orchestral debut in 2018 with the Penrith Symphony Orchestra performing Brahms' First Piano Concerto. More recently, he has taken up the area of historical performance, studying early keyboard and continuo under Erin Helyard. In 2021, he was nominated for the inaugural Pinchgut Continuo Mentorship Program to refine his skills as a conductor and continuo player. Andrei also specialises in the revival of historic improvisation, composition and pedagogy from the common practice period, the subject of his Honours thesis, "From the Maestro's Living Voice".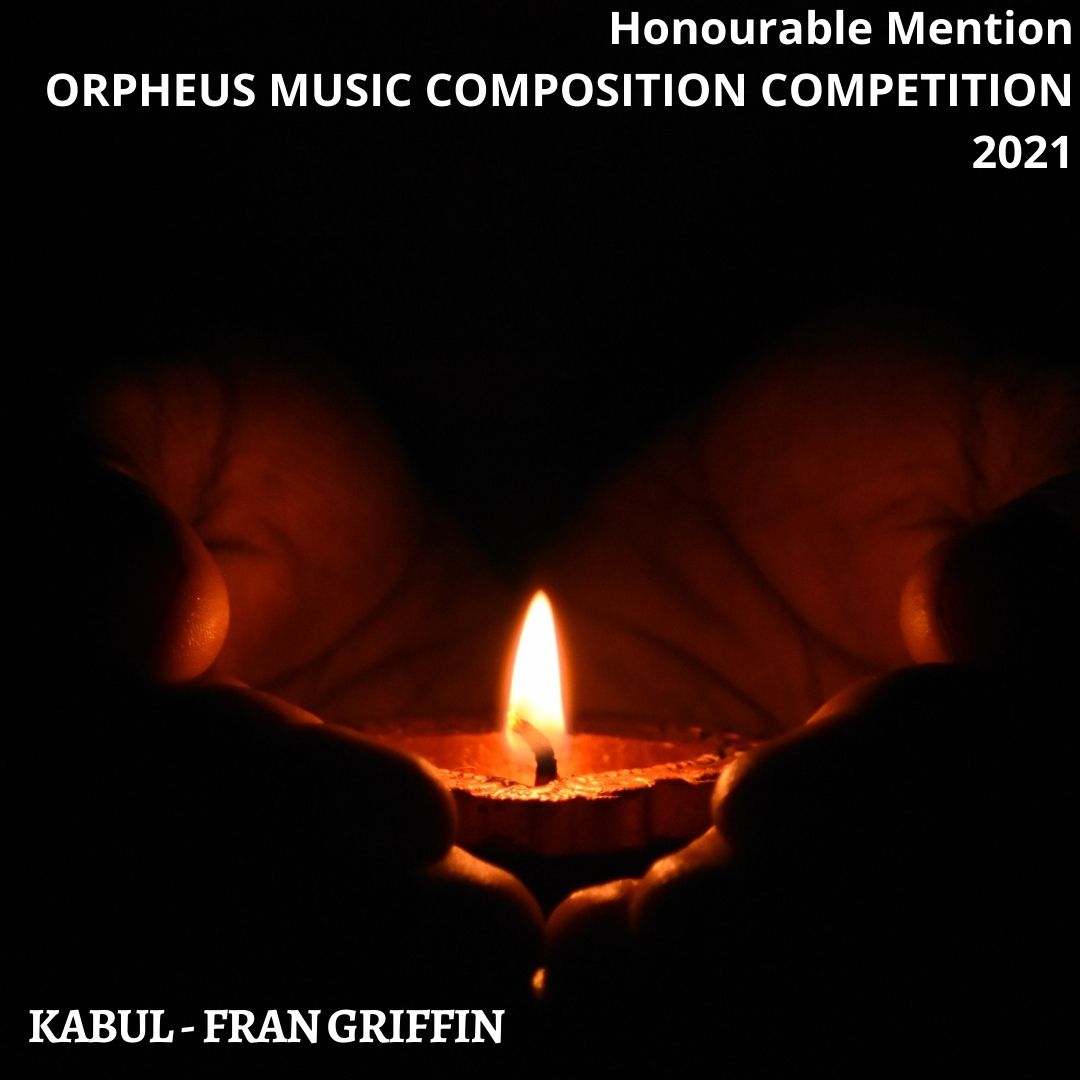 How can we know what it's like
to flee your home country in fear of your life;
to leave behind family and friends,
the work that defines you,
the home that comforts you;
to be an educated women burning her qualification certificates;
to be a teenage girl deemed old enough for marriage to a stranger;
to be a musician whose voice has been silenced and whose instrument has been destroyed;
to be at risk of arrest for having publicly expressed views supporting equality, freedom, compassion, respect, tolerance, justice?
What maniacal misinterpretation of religious texts can be used to justify violence, killing and outright cruelty to innocent citizens, and to glorify those who inflict it, as the Taliban has done?
This is Afghanistan in 2021.
Kabul, for recorder sextet, honours those who have had to flee Afghanistan, and those who have been unable to do so.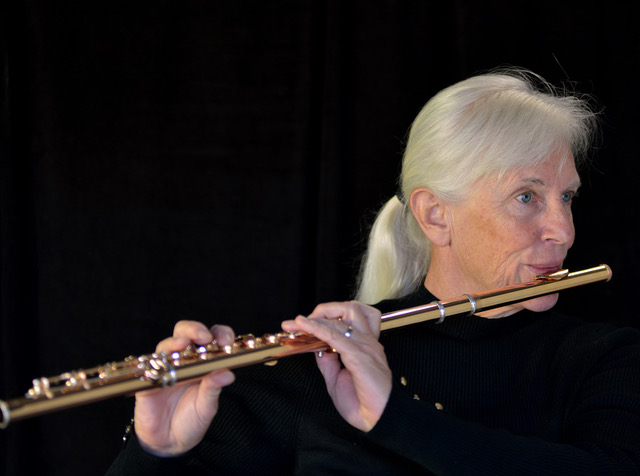 Fran Griffin began life as a flute player, studying at the Sydney Conservatorium of Music, Australia, with renowned teachers Margaret Crawford and Michael Scott. Although composing since the age of seven, she put aside composition in favour of an interest in early music performance practice, studying baroque fute and recorder with Howard Oberg. After a number of years working as a freelance musician, she returned to study, completing M.Sc. (Hons) in mathematics at Macquarie University, Sydney in 1999. Here she remained on staff until 2012, when she left Sydney to live in country NSW. Here she has renewed her previous life as a musician, teaching flute, clarinet and bassoon and performing once again with early music ensemble Nouvelles Réfexions and flute quartet Eclectix.
Fran has renewed here interest in composition, finding a need to produce many arrangements and original works for students and for community concert bands and choir. Her more serious compositions include arrangements and new works for flute quartet, flute duo, and other chamber combinations with flute, bassoon duo, clarinet ensemble, string trio, symphonic winds, and choral works. She has received several awards for composition, and her works have been published in Portugal, Italy, Belgium, USA and Australia.